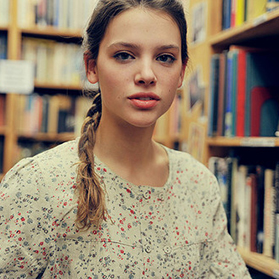 Welcome! I'm Laura; student, writer, literature enthusiast and very slightly obsessed with perfecting the craft of essay writing.
My blog has helped and inspired thousands of students around the world spanning many different countries. What keeps this blog going are all the testimonials I receive everyday of college students greatly improving their essay grades or learning to cope with the strenuous demands of essay writing. These always fuel my desire to bring out more content to my readers and to help them succeed with their essay tasks.
Now, you may be interested in what my blog consists of and I will tell you now. When I entered college, there were many limited resources to look for success. Yeah, there were my classmates, but most of them were as confused as myself on how to tackle college essay writing,
Honestly, a lot of what led me to success in college essays was a lot of trial and error, which resulted in me having to get many low marks in essays to see what would work and what would not. I want to relieve students the hassle of going through this process and bring them up to scratch.
Thus my blog was born. The blog has many of my personal stories as I struggled to get up to scratch with essay writing in college, and also includes many of the tips that I use in my senior year of college today. Have a look around and I hope you enjoy your stay.
Contact Me
I'm looking forward to receive your questions, comments, and suggestions.
Feel free to contact me here.